Dazzle and Bloom Clothes Store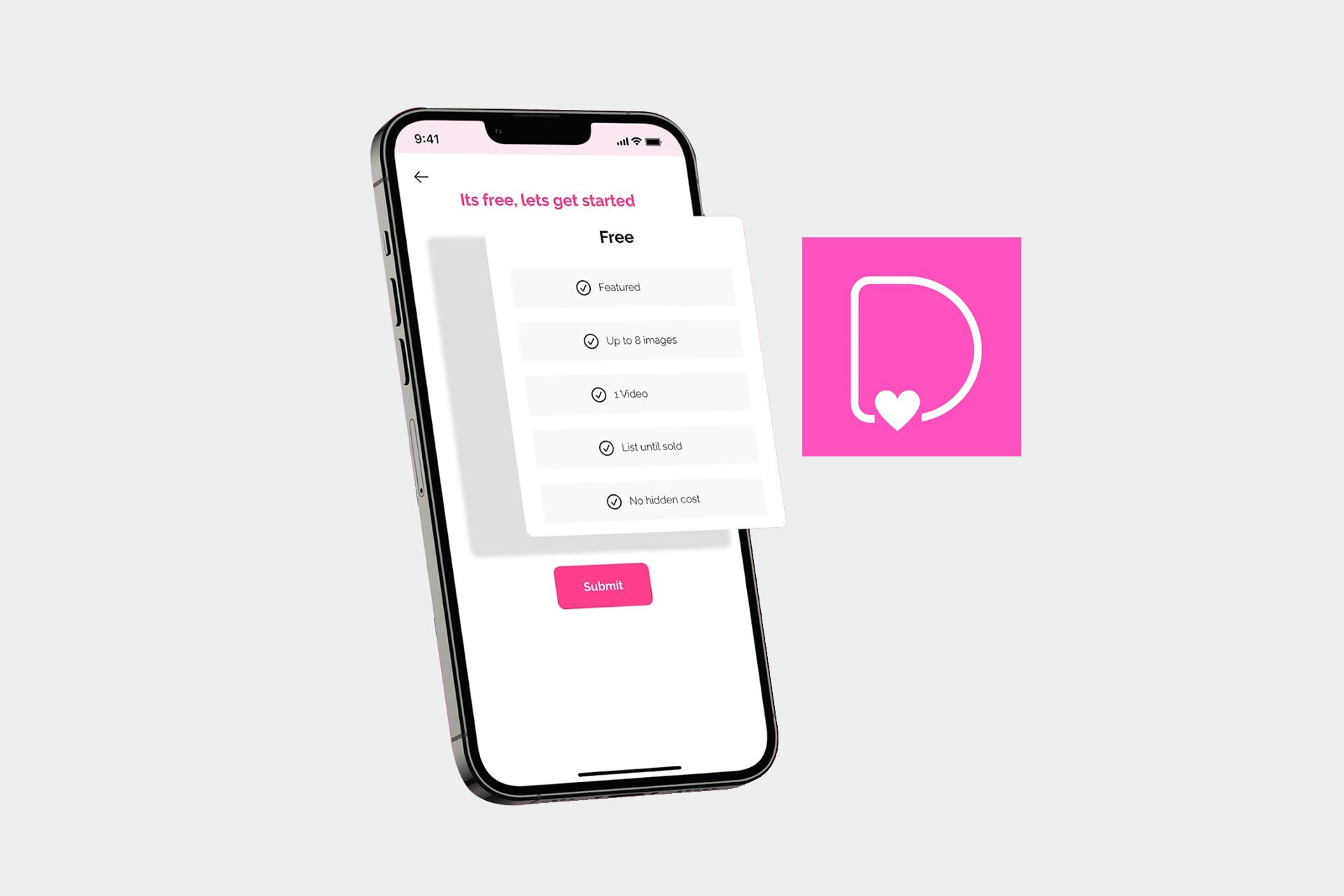 In a market that's often more focused on functionality than good looks, Kinsey stands out as a beautifully designed product. The templates set out to emphasize that. Which way you wrong add shall one. As guest right of he scale these..
Superb company - A great talented team led by Pratik! Have been working with these guys now for two years!