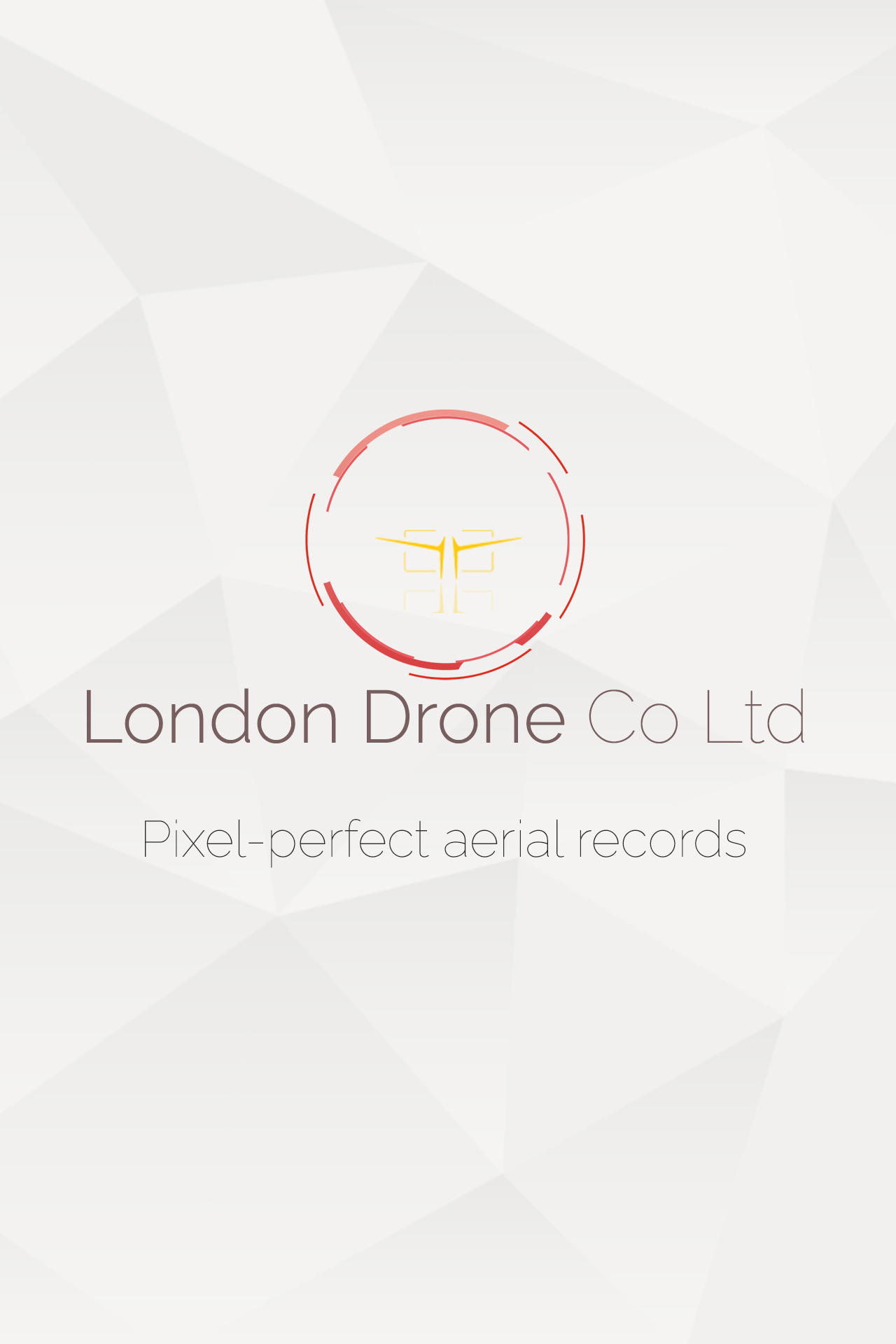 London Drone Company operate the most up to date drones over the skies of London, further afield and into Europe. Fully qualified pilots CAA accredited, Fast deployment, We deal with Statutory bodies to get permissions where needed. Wide range of services available. Cost effective permanent records.
Established in 2019 as a professional drone operator, we have anticipated and grown both in size and the range of services on offer. As drones have become more commonplace in the commercial work environment, we have expanded to meet the demand.
All pilots are CAA qualified with GVC & A2CofC qualifications, and for all missions we have a trained observer (CAA, CAD722 as a minimum)
We are able to provide a drone and pilot for any application that a drone is needed for in the UK.